Welcome to Fuzzing Academy!
Fuzzing Academy has the vision to establish Fuzzing as a software testing standard. To achieve this goal we want to share our knowledge for free to reach as many people as possible.
Join our efforts and become an expert in the testing methods of tomorrow!
What is Fuzzing?
Modern fuzzing is used for security and stability testing of the codebase. It provides a highly automated approach that can help you improve the quality of your code significantly.
Many tech-leaders have already caught on to this trend. Google for example stated, that it finds 80% of its bugs using modern fuzzing methods.
Learn more about fuzzing in our courses!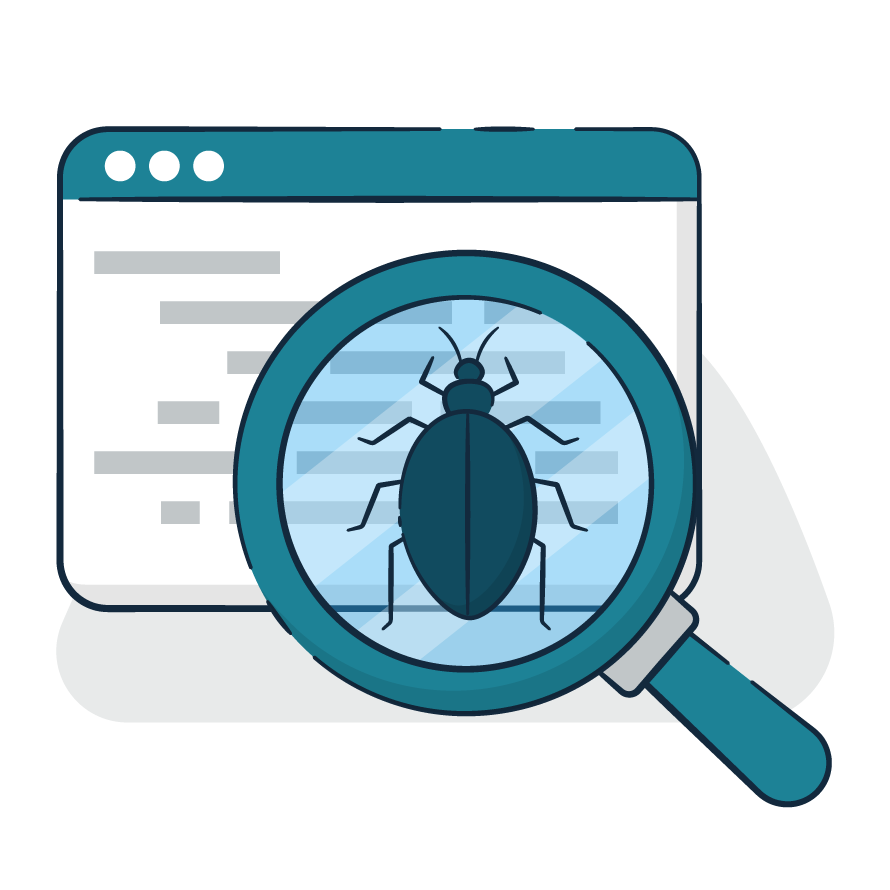 Who is Fuzzing Academy for?
Fuzzing Academy provides courses, videos and materials for software developers, testing newbies and securtity professionals.
We cover the basics of application security, modern fuzzing and much more. The techniques taught are backed up with practical examples and tests to help you consolidate your knowledge.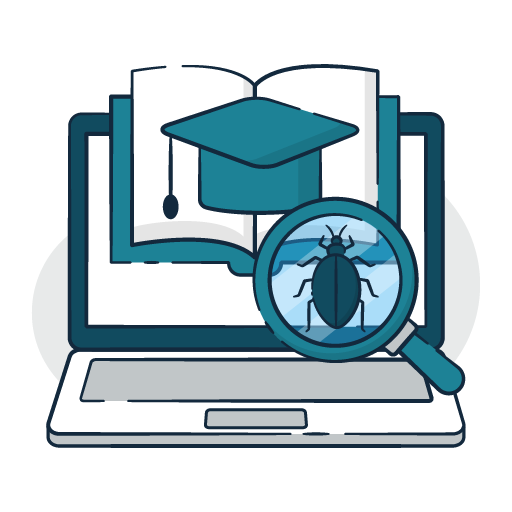 Online Learning
Fuzzing Academy offers exciting content online. Learn at your own pace. First, fill in the gaps in your understanding, then expand your knowledge.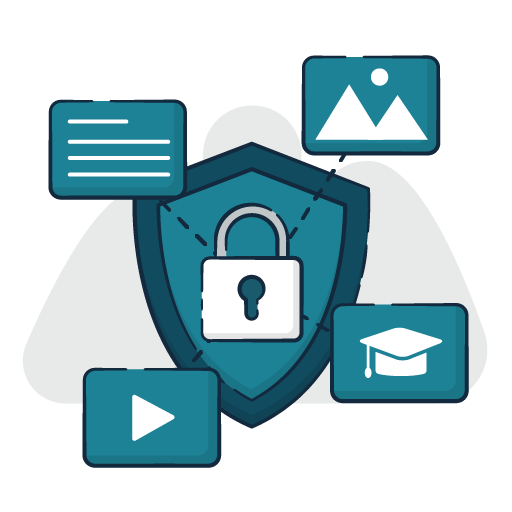 Trusted Content
All of our courses are developed by software testing experts. We offer courses for beginners as well as experts. Our program is continuously updated with new courses.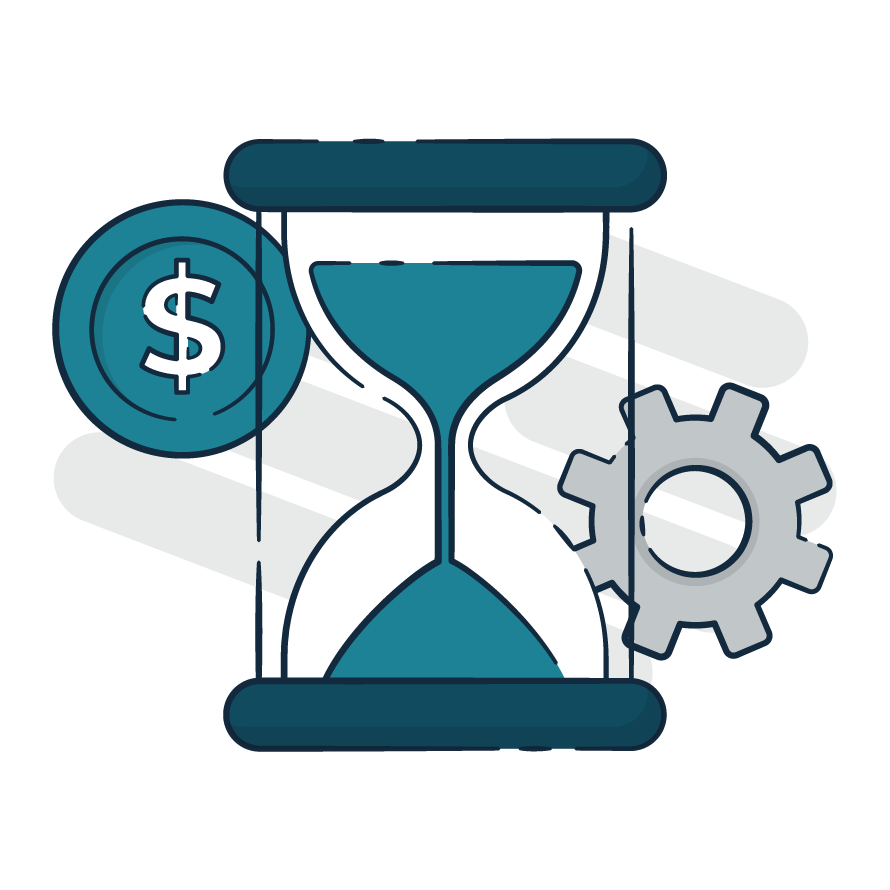 Forever Free
Fuzzing Academy will always be free for learners at all levels. We want to share our knowledge to make all code more secure.
About Code Intelligence
We are Code Intelligence, an IT security company founded in 2017. Code Intelligence is headquartered in Bonn, Germany, and supports leading companies.
We offer automated testing solutions based on the latest research and backed up by the extensive technical and scientific expertise of our founders. CI Fuzz enhances security testing efficiency both for security professionals and developers.
Our products revolutionize the way the world tests software!