Start Your Fuzzing Career Now!
Fuzzing Academy is a guide to fuzzing for security newbies as well as advanced security professionals.
In the first two chapters of this course, we will have a look at the fundamentals of application security and the basics of fuzzing. In the third chapter we will go further and look into a famous example of how fuzzing works. You will even get the chance to do some coding!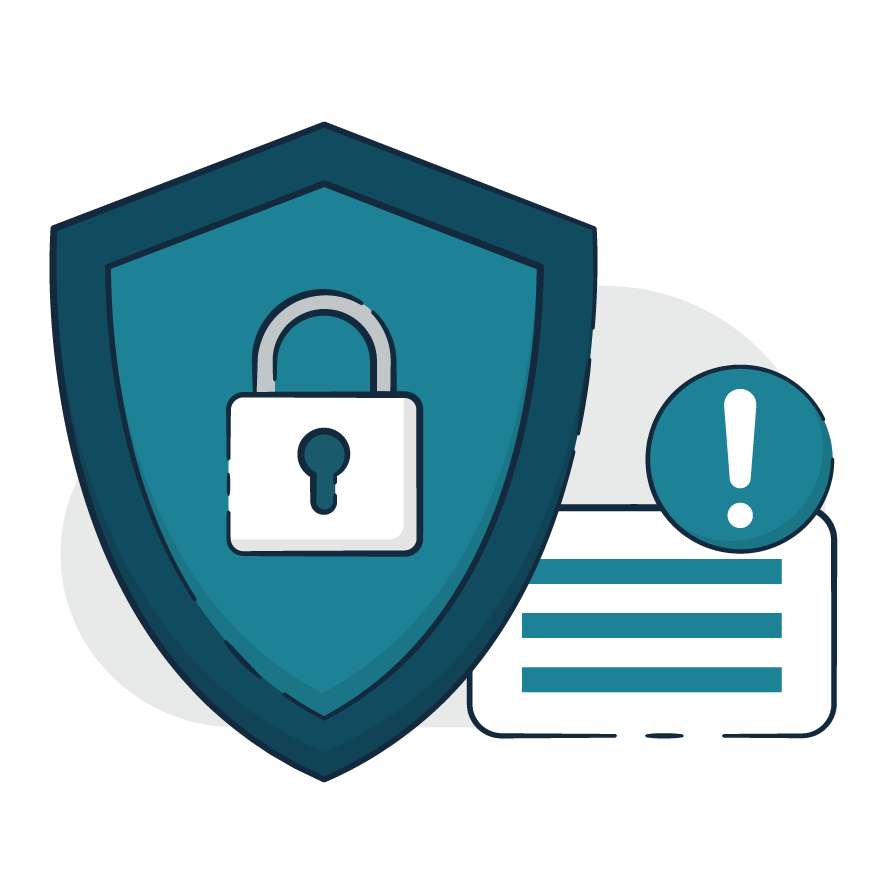 Chapter 1: Basics of Application Security Testing
Before we deep-dive into fuzzing, we will have a look at the current state of application security. This chapter will cover different testing methods, as well as best practices for secure software development.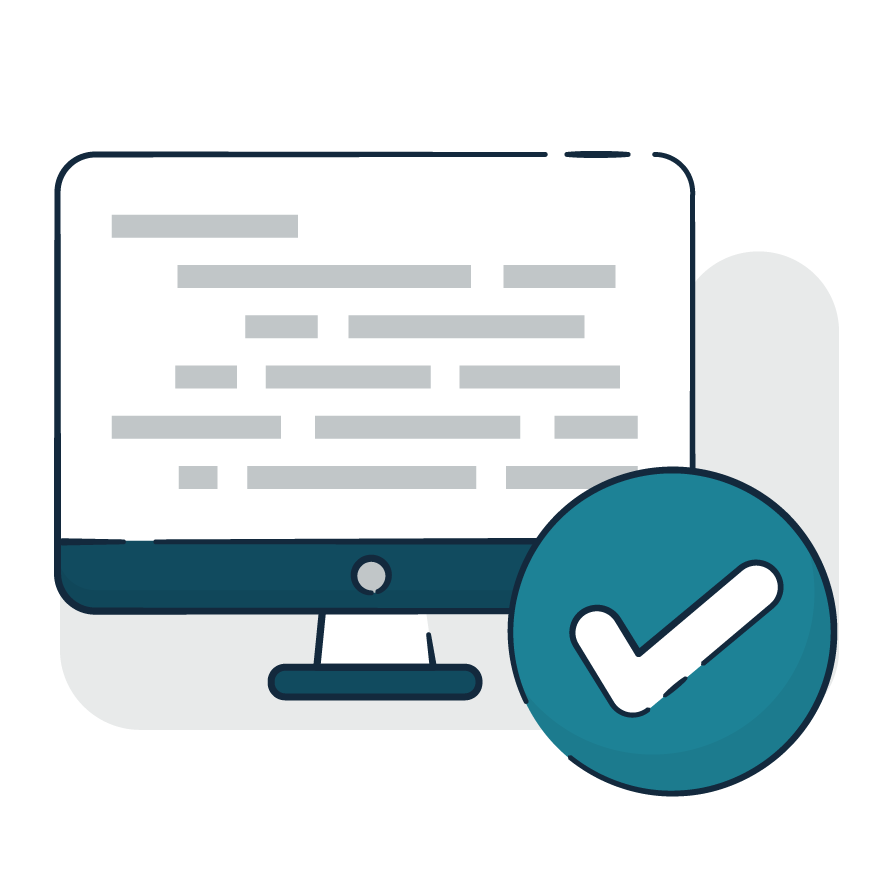 Chapter 2: Introduction into Fuzzing
In this chapter we will help you get a better understanding of how fuzzing works. First, we will look at the basic terminology, then we will gradually go deeper into the technological characteristics of fuzzing.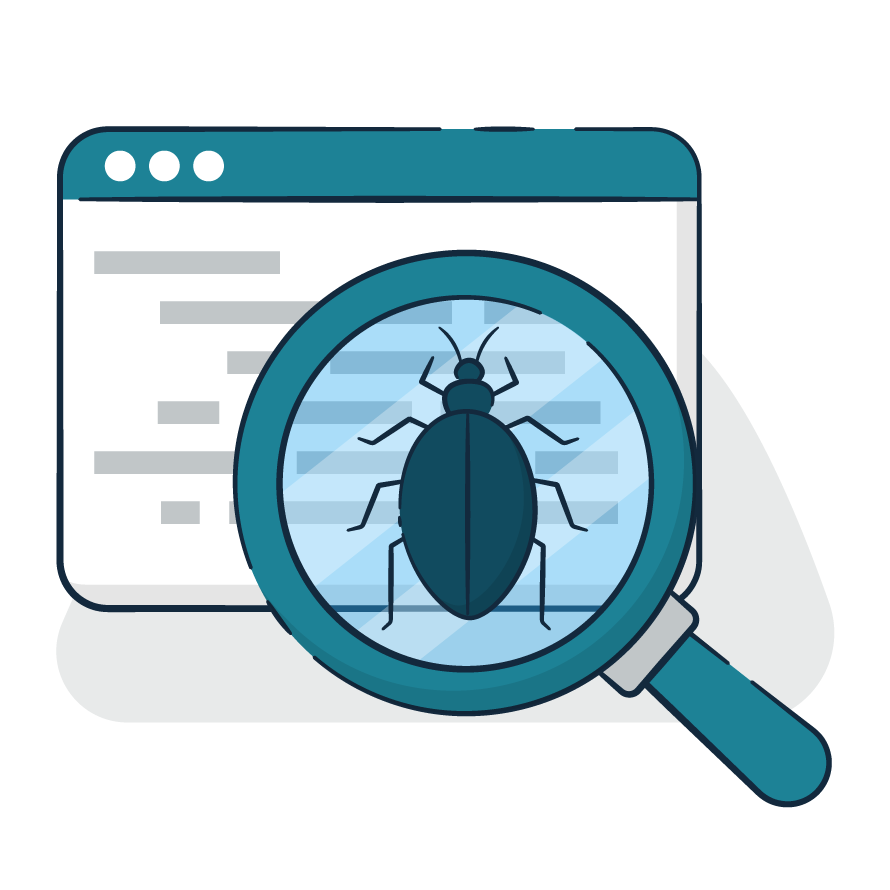 Chapter 3: Warstory - Fuzzing an Intrusion Detection System
In the last chapter, we will have an in-depth look at a famous example, that really demonstrates how fuzzing works. This chapter will be more practical, as you will even get the chance to look into some code examples.
Available in days

days after you enroll

Basics of Application Security Testing
Available in days

days after you enroll

Introduction into Fuzzing
Available in days

days after you enroll

Warstory: Fuzzing an Intrusion Detection System